Hello and welcome to MK Creative Arts, the best place to treasure an artist within you.
Krupa always strives to be imaginative with concepts that bring a smile to a child's face. That is why at MKCA, we are always looking for innovative and new ways, where a child can express themselves, grow and flourish.
Through her inspired taste and inventiveness, Krupa wants to evolve and develop her students into finding their true passion.
Looking forward to seeing you all in the innovative journey!
Krupa Shah is an accomplished and skilled artist with an Architectural background. She holds a double Bachelors degree in Architecture. She pursued her hobby in acrylic, pencils, water and oil-based painting and converted it into her passion.
Starting a small venture in Sydney, Australia in 2020, she has big dreams. Her enthusiasm for arts, drawing and crafts, can deliver quality training and guidance, that will enable us to build an artful and creative community.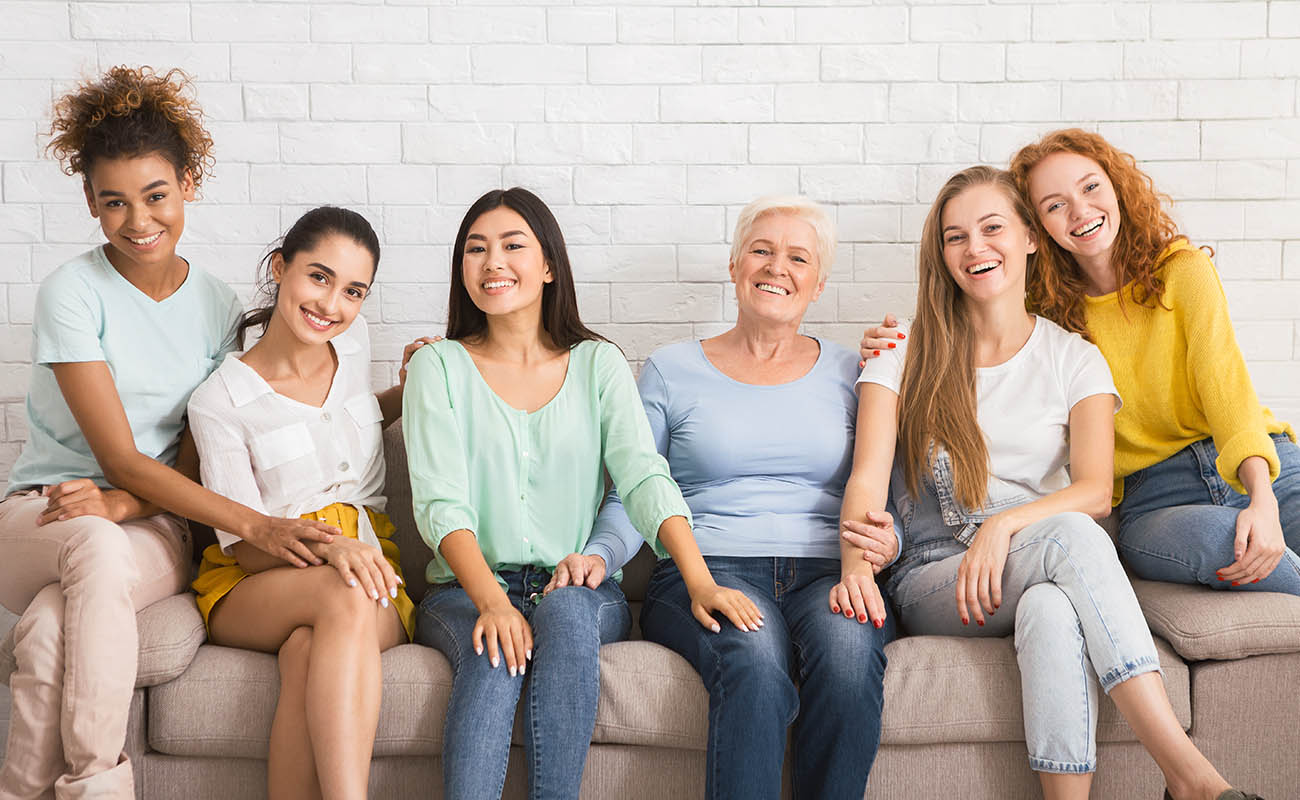 Apart from the art & creative vision, we are trying to create a community around art where there is a great culture of inclusion. 
Checkout our social media pages in order to get updates as and when we post something and lets encourage this kids to get even more creative with a shoutout on our social media.